In Japan, the declining birth rate and an aging population have been shrinking the labor population. I see it as a huge challenge for businesses. However, instead of just painting a grim picture of the current situation, I set up Plus W to resolve this problem positively.
Our world is confronted with a need to change, and our era is changing at a lightning speed.
I feel it is necessary for organizations and workers to think outside the box and always keep exploring the best way to work.
There are many talents with outstanding careers and experiences who are hidden in the stagnant industries and business fields. Plus W is earnest in creating opportunities for these human resources and in generating "a new circulation" that will be a plus for organizations and workers alike.
We will add diversity to the value of work and extend the possibility of work.
Japan and the world have been burdened with multiple challenges. To bring a bright future to businesses, I would like to send a wave from where I am that will transform organizations and societies by utilizing the borderless power of each and everyone. May all the wishes to work be honored.
Founder and CEO
Wakako Sakurai
For the World with Diverse Individualities
Our goal is a social circulation, the power to support organizations and societies,
where all wishes to work are honored in various ways.
We will pursue and realize this vision not only in Japan
but also in the global environment.
Diversify the value of work
Extend the possibility of work
Keep asking what it means to work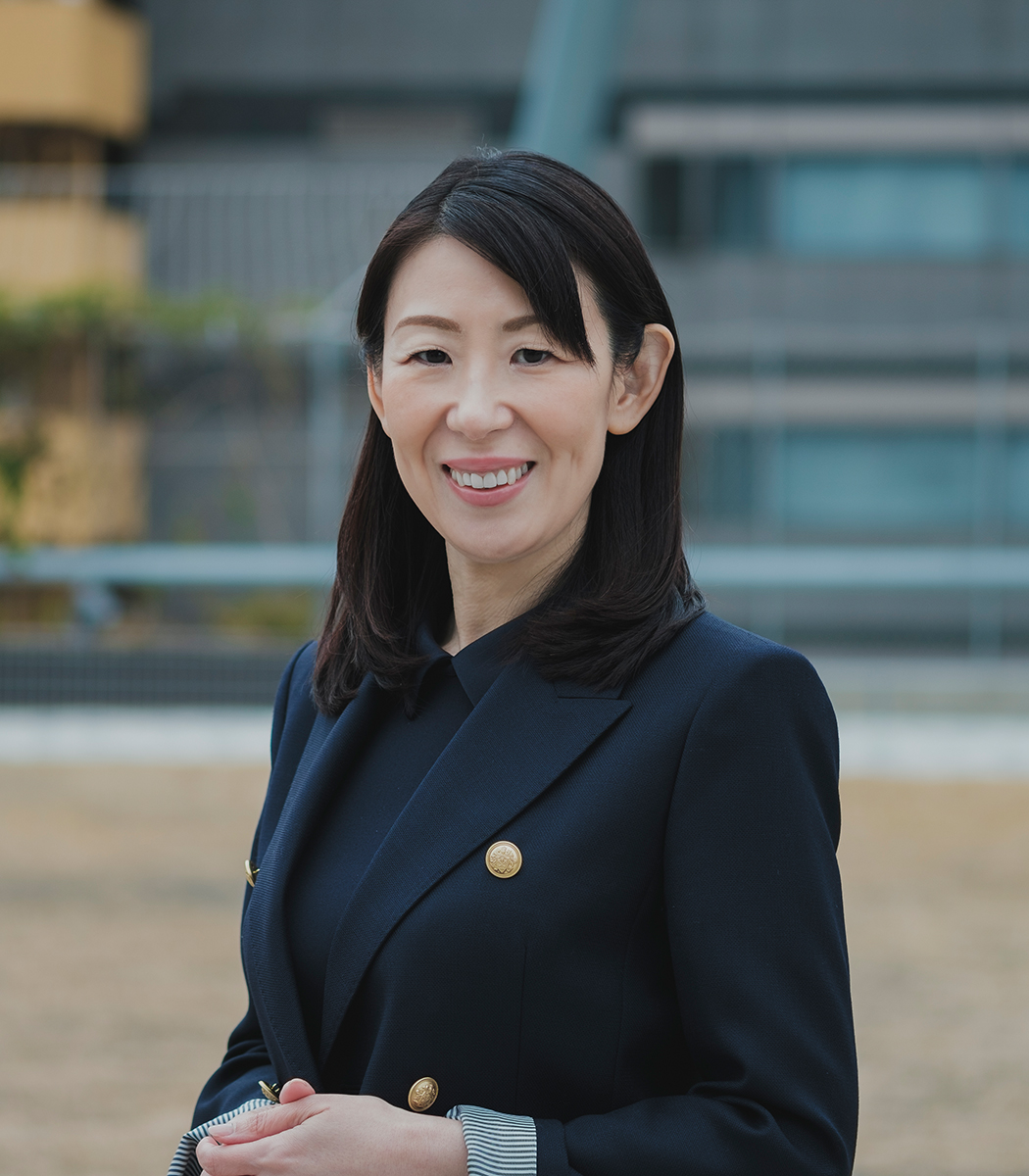 Founder and CEO
Wakako Sakurai
In her 20s, Sakurai recognized early signs of Japan's declining birth rate and aging population and subsequent overwhelming labor shortage as well as the intensifying recruitment war for domestic talents. She started up a global recruitment company, has learned international talent exchange and the know-how, and developed a vision for the future.
She, then, joined by ABC Cooking Studio Inc., the largest cooking class in Japan with over 100 studios and 4500 employees nationwide. After serving as an area chief director, Sakurai was promoted to a human resource director, where she trained workers and designed a HR system, involved new graduates and mid-career recruiting. Appointed as president in 2013, she extended the business into China, Hongkong, and other Asian countries and directed the hiring and e of local staff.
In 2017, she joined by NTT DOCOMO, Inc. as manager of partner business development, where she serves today. Serving also as a board member of Oisix ra Daichi Inc. and AI CROSS, Inc., Sakurai wanted to start the business she had been aiming for since her 20s and founded Plus W, Inc. in May 2020. She plans for mobilization and activation of domestic workers by promoting second jobs and parallel works as well as dispatching advanced global human resources to Japanese corporations. Sakurai aspires to contribute to rapidly aging Japan through recruiting business.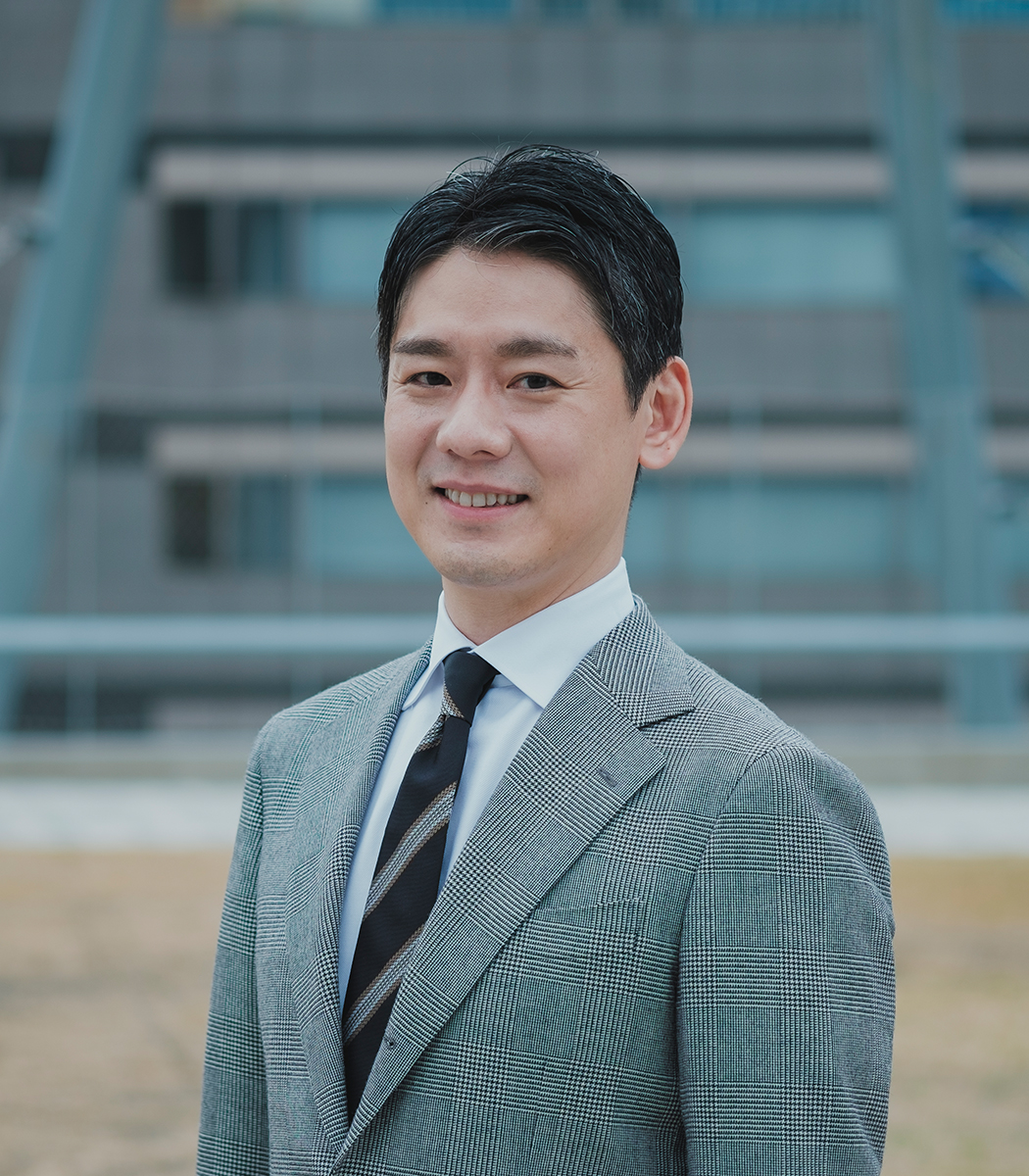 Executive Vice President, COO
Takashi Horiuchi
He joined Boston Consulting Group (BCG) and handled corporate-wide transformation, new business development, data management, planning and executing digital marketing for domestic and global information-communication companies as well as consumer industries, and M & A for global corporations for more than 10 years. Horiuchi also served as a core member of Technology Advantage, leading the organization of a data analytics / AI team. Then, he joined to Accenture to be in charge of DX strategy and human resource / organizational development for new business development.
Horiuchi was also a leader in recruiting and training of new or female employees and global workers. He spearheaded reforming recruiting process, expanding trainings, designing hiring goals and selection flow, planning and executing internships. He contributed to the training of employees as a career advisor and to their career planning.
He became an advocate of Sakurai's vision and decided to join Plus W upon its establishment.