Agile Transformation
Business
Agile management: Essential in our days of drastic change.
The social environment surrounding our business is going through daily dynamic changes. Covid 19 gave a burst to the acceleration in digital transformation, making the traditional way of business obsolete. To ride on the waves of business transformation successfully, agile management is a must.
Issues
Do you have any of these issues?
Our corporate culture does not fit into the "agile" idea / values
No staff experienced in agile development
Our organization is not flexible enough to accept changes / transformation
To resolve these challenges in business, providing concrete steps to agile transformation is the key. No matter what era we are in, to help businesses grow into the next stage, Plus W will support your organization, from multiple perspectives, during the transition into agile management.
Plus W's services to support agile transformation
To adjust into an agile organization/management, the long-kept ways of thinking and doing things must be drastically altered. The whole corporate tradition must be reconsidered and rebuilt. Numerous hurdles must be overcome before you achieve the transformation.
Agile management is generally used in the context of software development. However, it must be applied not only to software development but also to corporate management itself. Plus W believes the agility in all capacities will bring out a strong corporation in the face of changes. We offer flexible services according to your transformation phase and method.
Case. 1Dispatching the Agile Coach
We provide external support in the form of coaching during the implementation phase of agile transformation. We provide advice on various issues that may arise during the introduction and implementation of your agile process. If there is a misalignment in the implementing direction, Plus W will serve as a guide in the accurate course correction. Our staff with expert knowledge will coach you and provide detailed support to ensure that your agile will not end with just a plan. If you have a plan, but are facing many challenges in the implementation phase, or are having trouble achieving results, please feel free to contact us.
Case. 2Dispatching the Consultant and Agile Coach
We provide a wide range of support for both the planning and execution phases of agile transformation. Our staff, who have extensive experience in consulting firms, will uncover the business challenges of your corporation and provide full support to solve them through agile transformation. In addition, during the execution phase of the transformation, we will dispatch coaching staff as in CASE 1 to ensure that the plan is implemented. If you feel the need for a change but do not know where to start, please feel free to contact us for support from the very beginning.
Case. 3Agile Development Outsourcing
During the execution phase of agile, we can undertake not only coaching but also the execution itself. In collaboration with our agile coaches and affiliated partners with agile development experience, we can form and support execution teams to meet your needs. Please feel free to contact us.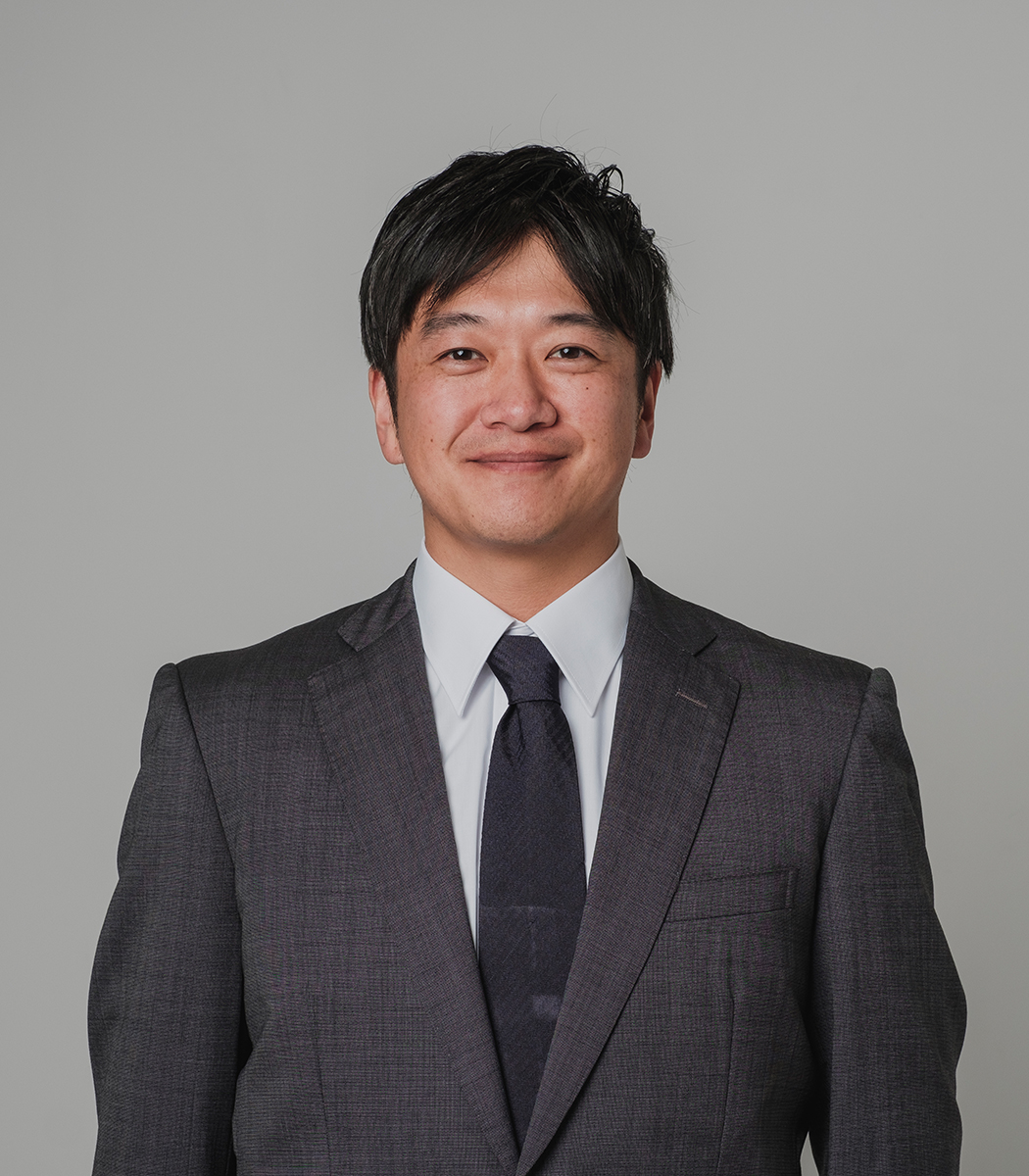 Agile-certified coach
Takuya Honjo
Honjo oversaw the hiring of new graduates for DeNA's HR as well as planning and execution of their recruitment strategies. He was the force to acquire and train the talents who drove their business growth. In hiring new graduates, he has been involved in planning and execution of numerous recruiting strategies that included local universities, and has hired more than 1,000 people to date. Honjo holds a vast network of work-ready talents in the field of digital transformation including DeNA graduates and other corporations' staff. After switching to an engineering position at DeNA, he became manager of the organization development section within the game/entertainment department. At the same time, he was responsible for mid-career hiring and organizational development, including the design of an internal side-business system. He has since served as chief human resources officer at several startups, including as the head of the human resources recruitment department at FiNC Technologies. At Plus W, he oversees the recruiting business, leading our agile-related services. Honjo completed the agile certification program and holds a certificate.