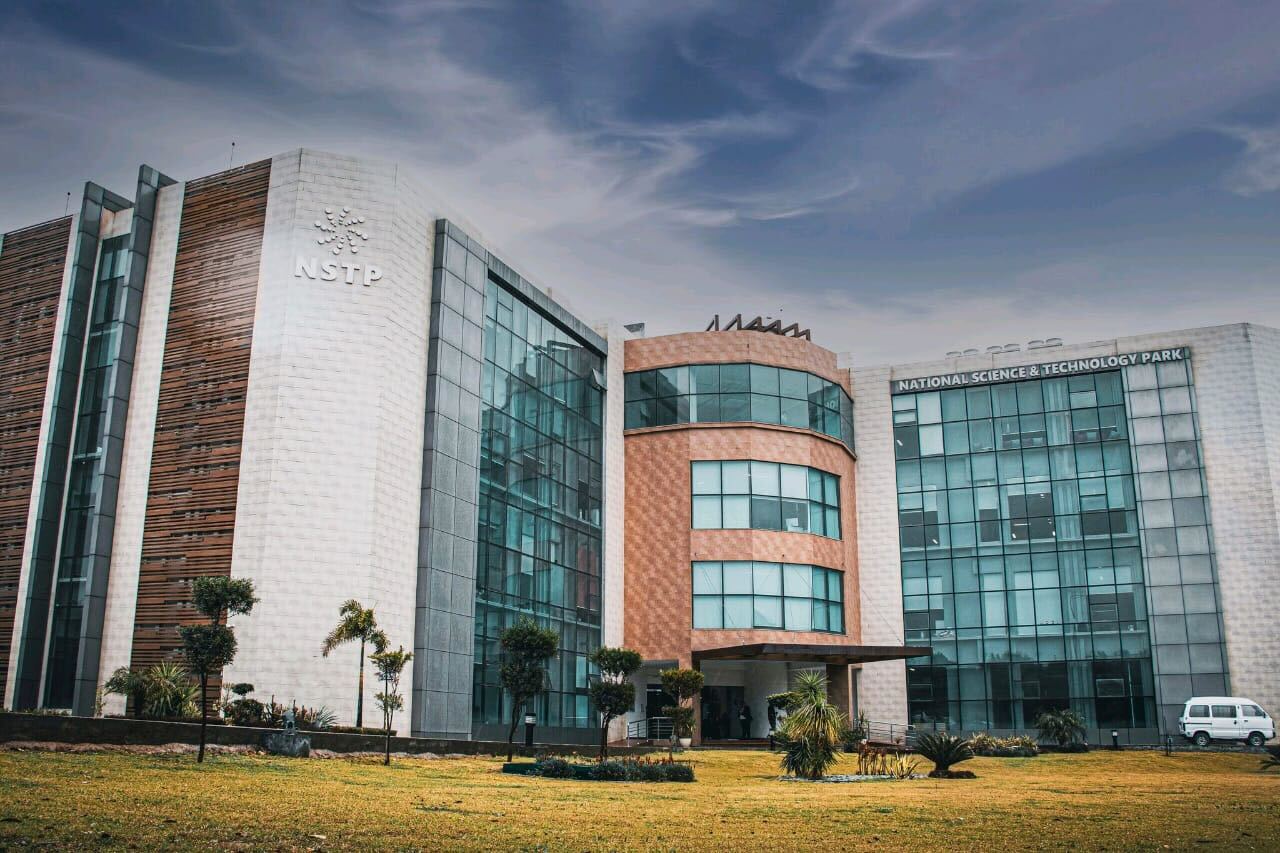 Plus W, Inc., the global recruiting company based in Japan, and Pakistan's National University of Sciences & Technology (NUST) are collaborating to establish Japan Centre in order to help the students chart their career paths after graduation. We set up the office on the campus, where our Japanese and Pakistani staff are on duty.
We strive for human resource exchange to assist Pakistani advanced IT engineers to find employment at Plus W, remote work from Pakistan for Japanese corporations, and other work opportunities.
Activities of Japan Centre
Support for Employment in Japan / Holding Job Fairs
We will provide the latest information on Japanese market, lifestyle in Japan, and traditions at work that they should be aware. We will help with obtaining visa, traveling to Japan, editing resume, and other needs. The Centre will also work with NUST to plan and execute a variety of activities. We will also hold events to match Japanese corporations seeking Pakistani IT talents and students who desire employment in Japanese Businesses, as well as planning and managing internship programs in Japanese corporations.
To raise advanced IT engineers who are work-ready after graduation, AOTS Endowed Program will provide a wide range of seminars. Upon opening of Japan Centre, we will begin recruiting engineers to work for Plus W through our programs to share technical skills needed as an engineer, as well as information and knowledge required for work in the Japanese market.
Holding Business Hackathons
Plus W is leading the planning of hackathons for NUST students. These hackathons aim to provide chances to create and develop a variety of careers that surpass the conventional form of labor such as employment.
Japan Centre's Administrative Members
Head of Japan Centre
Kango Hayashi
After working in a major telecommunication company and a startup, he resonated with Sakurai's vision and joined Plus W, Inc. Hayashi will lead recruiting of Pakistani IT talents as an overseas enterprise manager and will assist Japanese businesses in accepting Pakistani workers and subsequent follow-ups. He will move to Pakistan in April to oversee the establishment and management of Japan Centre. He will be in charge of linking Japanese corporations and Pakistani students to ease the IT worker shortage in Japan.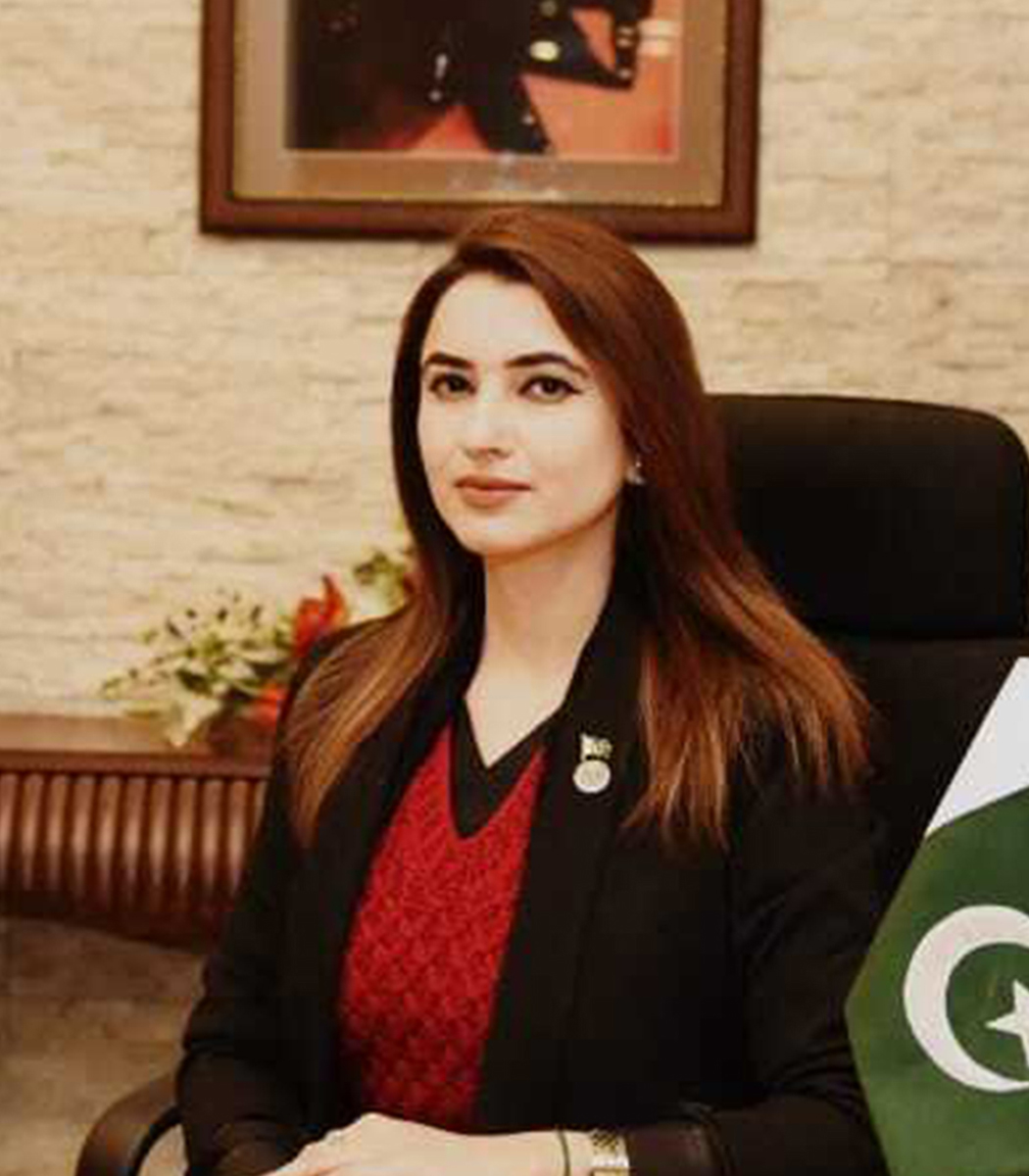 Vice Head of Japan Centre
Arooba Gillani
With over 12 years of deep experience in recruiting field, she has been leading the NUST's employment advising office for students for 7 years. Upon opening of Japan Centre, she will serve as the vice head to support Plus W in recruiting and training Pakistani talents for Japan's labor market. Arooba will also serve at the front desk for Japanese corporations and outside partners as the NUST's representative.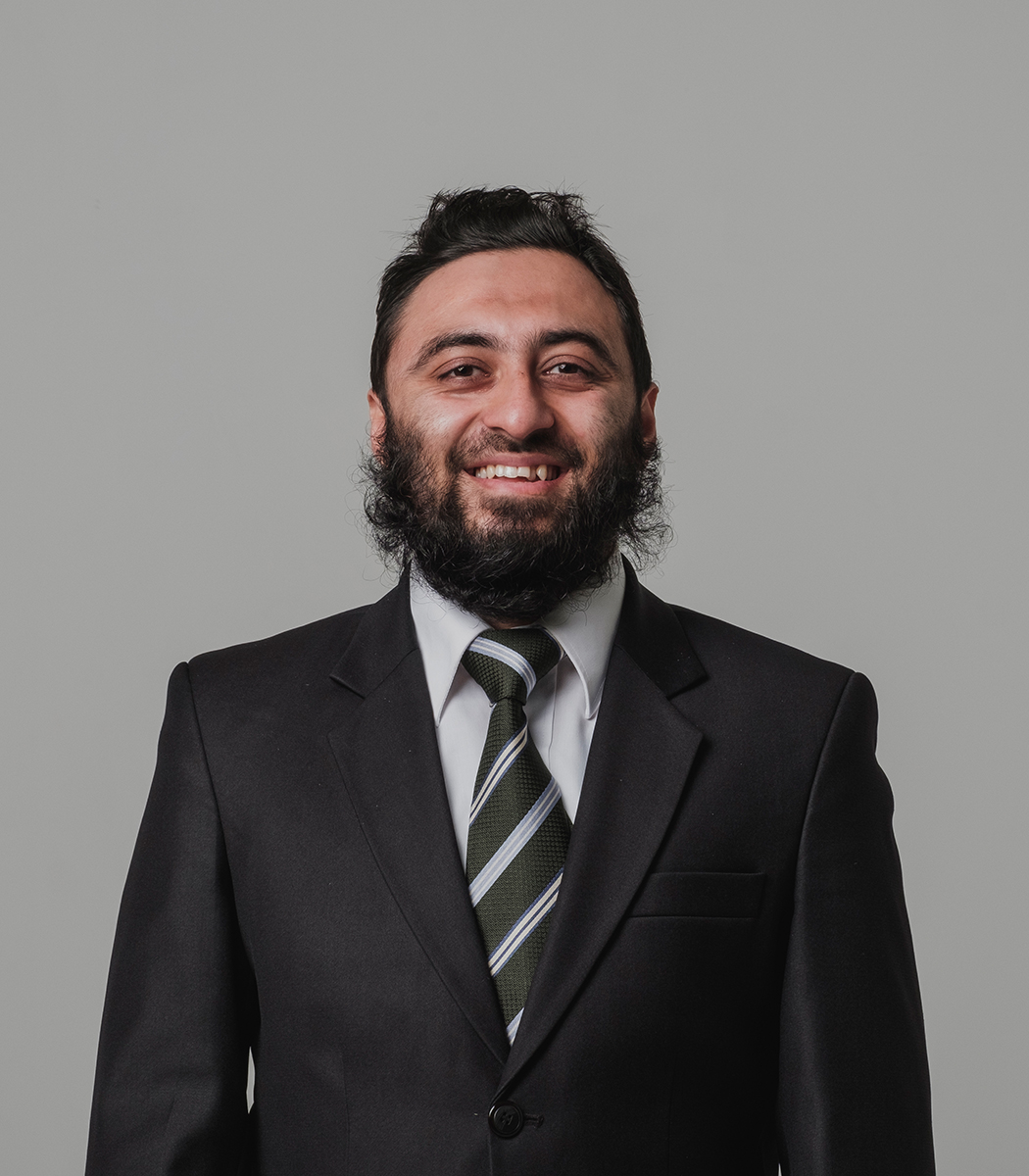 Chief Consultant
Hafiz Muhammad Umair Munir
Graduated as a top student from NUST with master's degree in mechanical engineering. Then, studied in the graduate program at Japan's Tokai University and gained work experiences as an engineer. He will return to Pakistan in April to prepare for the opening of Japan Centre at his alma mater, NUST. After the opening, he will support Pakistani human resources as a chief consultant in a wide range of needs.
Pakistan Japan Centre for Mutual Cooperation
| | |
| --- | --- |
| Establishment | May, 2022 |
| Location | National Science and Technology Park (NSTP) 3rd floor, Khyber Rd, H-12, Islamabad, Islamabad Capital Territory 46000 Pakistan Representative and Head of the Centre: Kango Hayashi |
| SNS | Facebook Page |